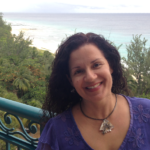 Amalia Levi
Founder & Chair
Amalia S. Levi is an archivist and cultural heritage professional, and the founder and chair of The HeritEdge Connection. Originally from Greece, she moved to Barbados in 2015, and lived and worked in Turkey and the U.S. before that. Having lived in wildly different milieus and worked with diverse individuals, she has developed a profound understanding of cultural differences and a sensitivity to and respect for regional norms and expectations. This, coupled with her varied background, enable her to bring to our team an uncanny ability to recognize projects and bring together people. She does so with an eye to the global, without sacrificing the local. Read more here.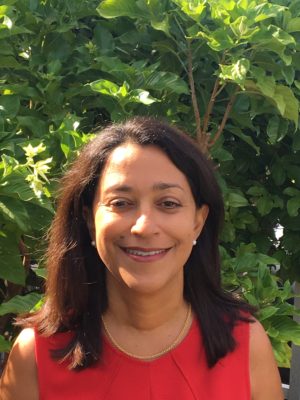 Elena Spence
Director, Project Management
Elena Spence is a Trinidadian who has lived and worked in Barbados for the last 15 years and joins our team as an experienced project manager. With her attention to detail and a keen understanding about breaking down projects to doable steps, her function is to keep the team grounded and focused on realistic goals. Elena has worked designing, developing, and implementing projects in various sectors, including culture, entrepreneurship, telecommunications, social services, with small and medium sized businesses. Read more here.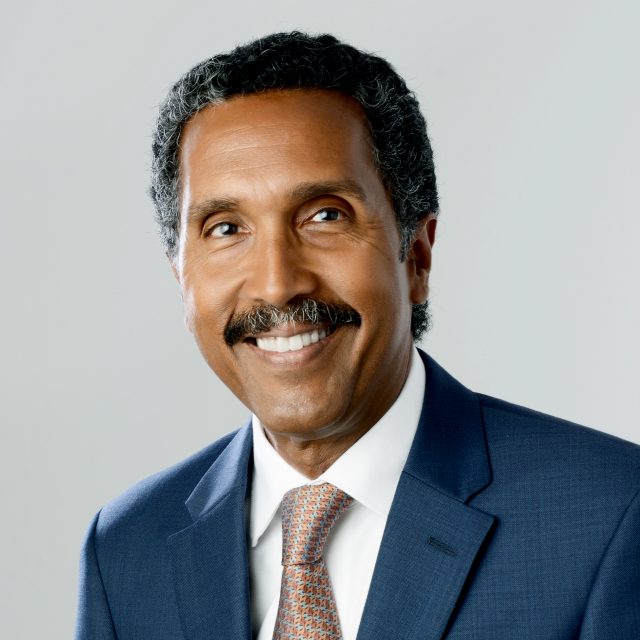 Geoffrey Ramsey
Director, Advocacy
Geoffrey Ramsey has a deep understanding of cultural heritage in the context of urban development in the Caribbean. He brings to our team a deep commitment to the national heritage of Barbados, and an eagerness to advocate for projects that will have an impact. His warmth and generosity make him a sought-after and highly-esteemed member of the many non-profit organizations he serves with altruism. Geoffrey has over 30 years professional experience as an architect, consultant and designer. Read more here.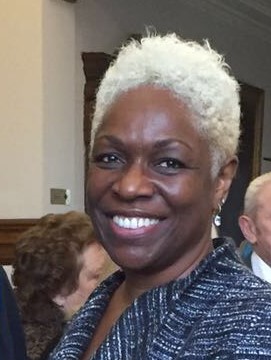 Pauline Jordan
Director, Human Capital
Pauline Jordan serves as the human resources expert of our team and her role centers on local capacity building. She is enthusiastic in her mission to ensure that young people, especially students, gain transferable skills and are mentored through all steps of a project regarding expectations, accountability and performance. Pauline is an HR expert, business lecturer and professional coach with over 25 years of experience. She is of Barbadian and Guyanese origin, and has experience working in the U.K. and the Caribbean. Read more here.